"Delivering Comprehensive Construction Services"
Bohama Aruba's reputation for delivering the highest level of service in the industry is constant and is a critical element of our success. The associates at Bohama Aruba provide comprehensive construction services for every client. Our core principle is simple "Do the kind of job that makes our clients want us to do their next project". From pre- to post-construction Bohama Aruba is committed to the project and the team.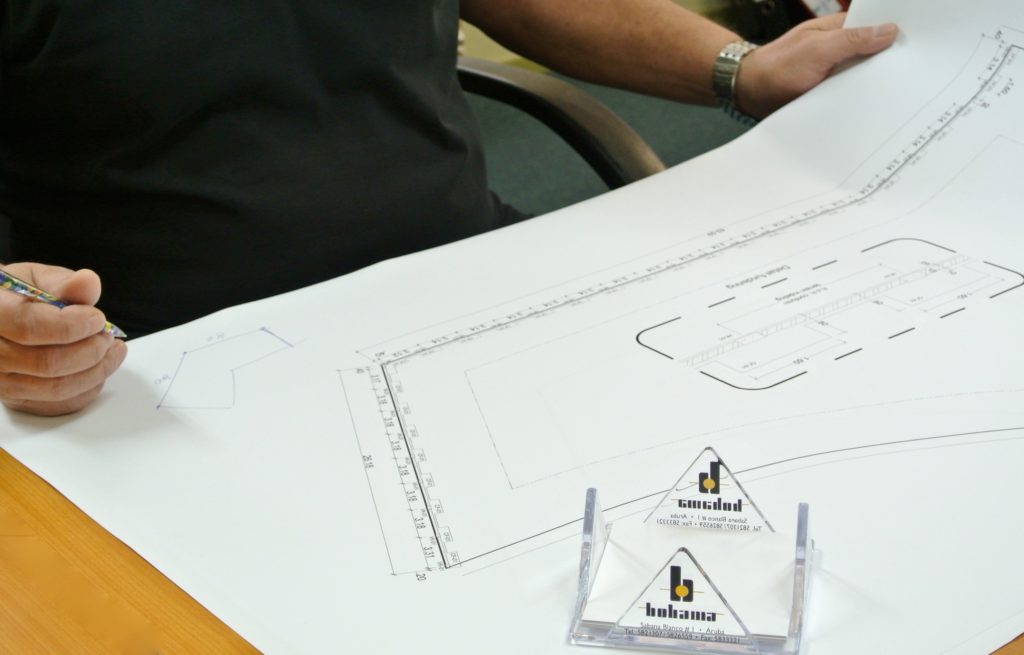 Pre-Construction
Bohama Aruba provides comprehensive pre-construction services that include:
Estimating
Scope Coordination
Constructability Reviews
Scheduling
System & Material Option Analysis
Value Analysis (Engineering)
Sustainable Materials & Methods Analysis
Trade Contractor Procurement
Bohama Aruba has a full-time dedicated pre-construction department whom provide support to our clients' from schematic design to project startup. Our pre-construction services, sets every project up for Success.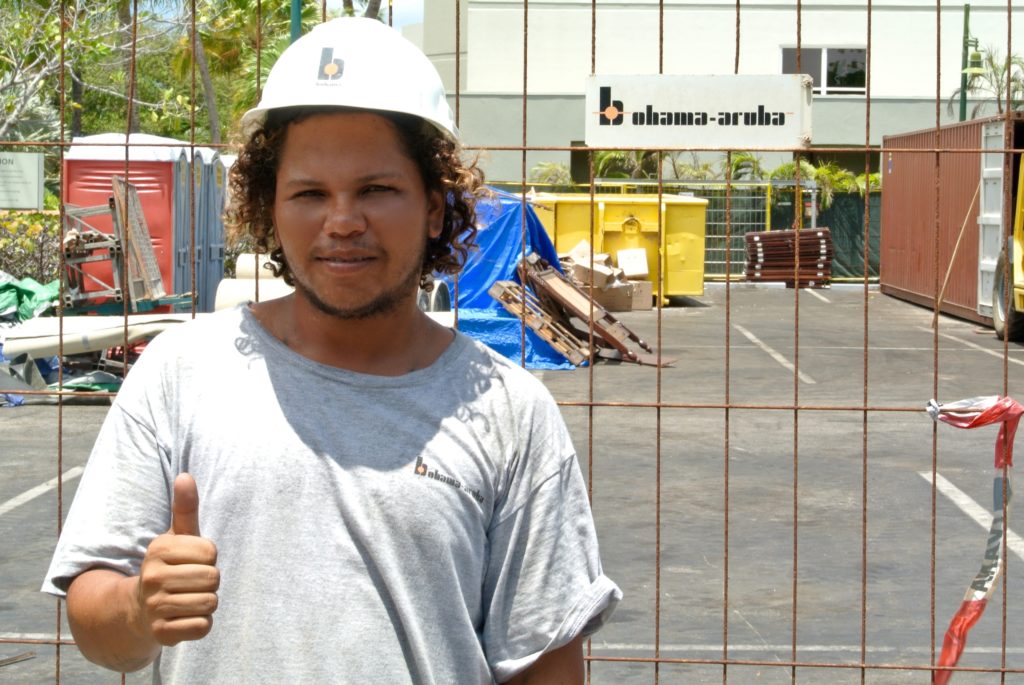 Construction Services
We provide broad construction services to deliver exceptional quality. Developing associates their builders' expertise is a primary ingredient of our construction services. We place well educated, trained & skilled builders on our projects, who understand construction means and methods, sound management processes and procedures, and who embrace the highest standards for excellence in the industry.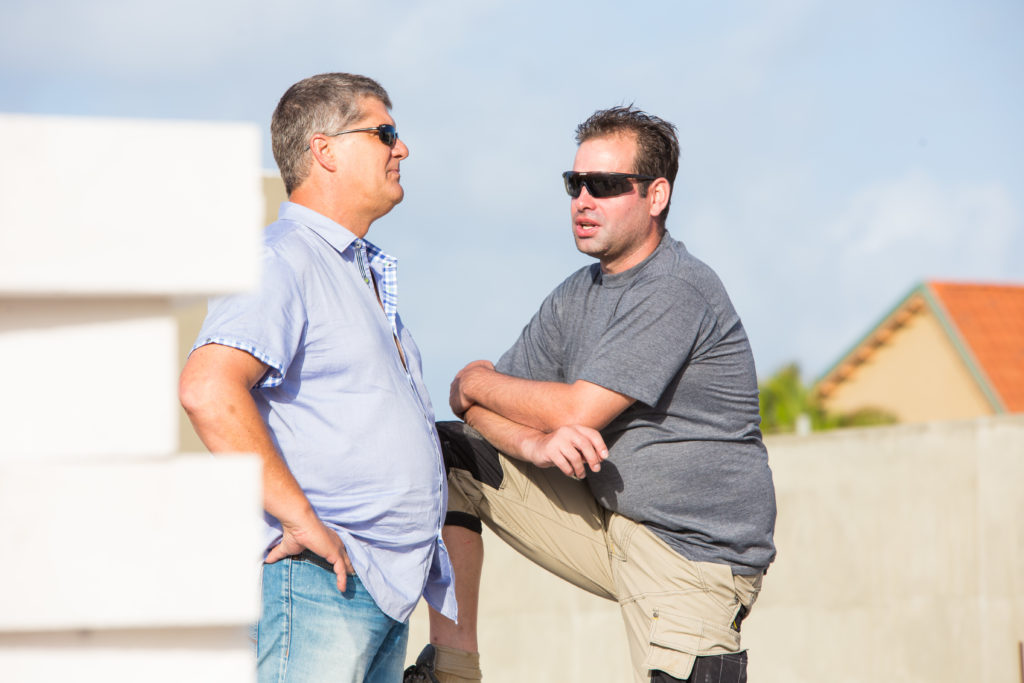 Planning & Design Support
Our planning services offer the answers to your questions in support of your planning, programming, design and construction needs. Since 1949, we have served our customers with this manner, providing a single-source up-front look at budgets, schedules, sites, systems, project delivery, concepts and development options in a way that is customized to your specific need and budget.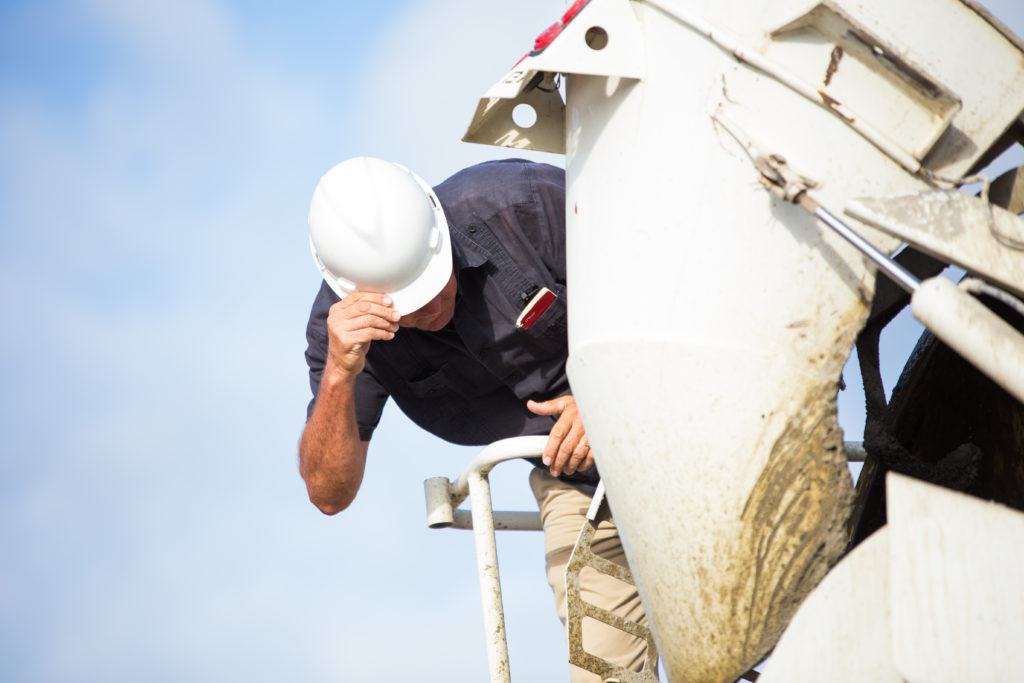 Safety & Risk Management
Our safety and risk management services are integral parts of the successful construction expertise we offer. These services aim to minimize risks, and maximize value for our clients. Our dedicated risk management department focuses on:
Project Safety
Insurance/ Bonding
Environmental Risks
Post-construction Programs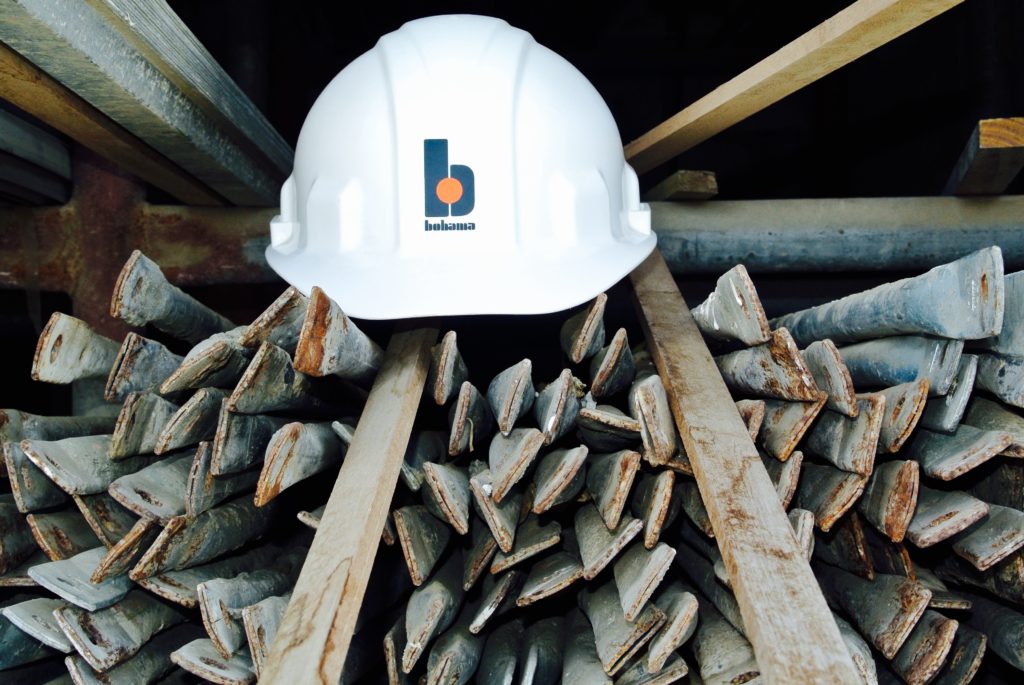 M.E.P. Support & Commissioning
We provide integrated Mechanical, Electrical, Plumbing and building systems support throughout each phase of a project's life cycle analysis, design assistance, construction operations support startup and testing commissioning, ongoing operations and maintenance support.